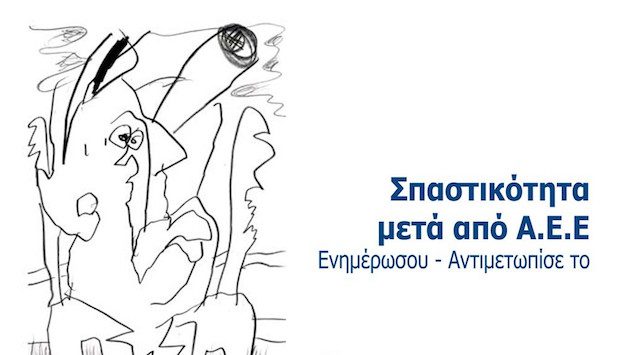 Informing the patients, their families and the public that spasticity after stroke can be treated as well as the operation of a helpline on the same subject were the main objectives of the campaign undertaken by our company .
The communication strategy of the campaign included the strategic cooperation with scientific society and intensive information of patients, public in general and HCPs that spasticity after SA can be treated in the "Spasticity Centers" operating in public hospitals.
Press Releases, articles, press conferences, doctors appearances in TV channels, hotline, and large scale distribution of  posters and leaflets  to all hospitals and IKA in Greece were some of the "tools" used.
The results were impressive. The media responded very positively. We had 52 press clippings and 7,500,000 readers, 3 reports to 3 TV channels and 4.474 million viewers, 3 reports to 3 radio stations and 1.702.000 listeners. Based on research,  the campaign's target coverage reached 95%.