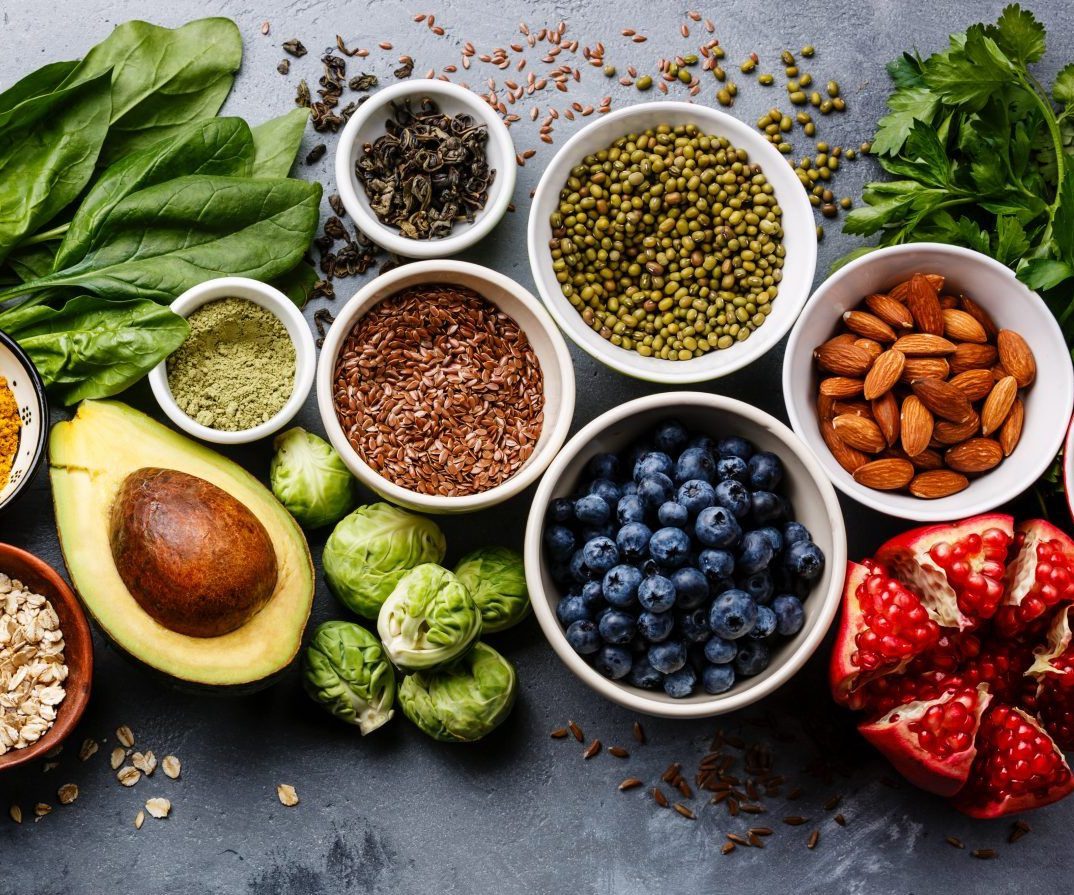 Our client's objectives were to inform  health professionals and wide public about food supplements in general and for the trademark SUPERFOODS.
Our strategic approach was the detailing to  HCPs, use of Press Office,  lobbying, CMEs , brochures  and educational seminars for the pharmacists inside the pharmacies.
After one year, we increased sales share of the products.