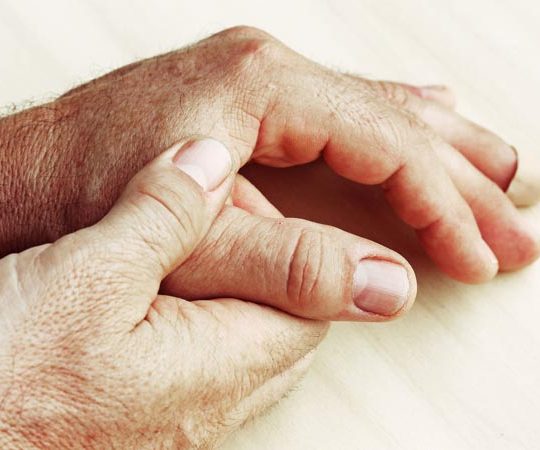 Main target of Hellenic League Against Rheumatism is to inform and educate doctors with other specialty such as general practitioners, pathologists, gynecologists etc. for prompt diagnosis, rational treatment and for the importance of reporting adverse reactions and informing and educating patients, caregivers and the general public about the confrontation of adverse drug reactions and reporting them via the yellow card.
Scientific events all over Greece, Press Office, Brochures. Digital Campaign, use of social media, TV and Radio spot are among the tools we use.
The campaign  is carried out with the cooperation of the members of   the Scientific Committee of Hellenic League Against Rheumatism, of clinical pharmacology professors and the cooperation of the National Drug Organisation
The results of the campaign after 4 years are excellent while the program will be continued.  Health professionals are informed in regular basis while the number of members of Hellenic League Against Rheumatism increased. Patients and their environment are sensitized and informed in a timely and valid manner for the diagnosis, prevention and holistic treatment of rheumatic diseases.