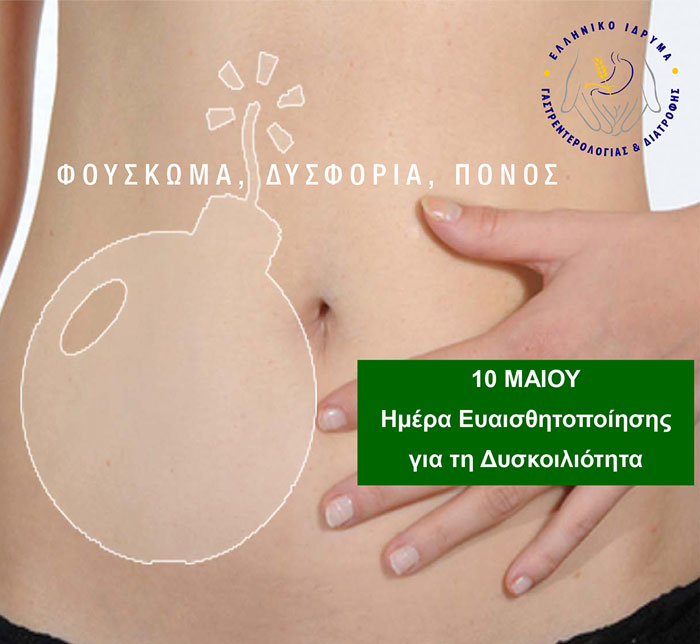 This was the main message on which we design the public awareness  campaign on constipation on behalf of Boehringer Ingelheim.
The challenge was to broken the taboo of those suffering from constipation and their family and the exculpation of laxatives.
To succeed our  goal we established The National Awareness Day for Constipation, we executed a stakeholders relations program, we organized workshops among HCPs, we distributed  informative leaflets  to the general public  and we create a website on constipation.
The goal was achieved with success since the strategy was based on two main principles not only informing and educating the public that constipation is not taboo and laxatives are not dangerous but also diversifying  the product from the competition and contributing to its success.